"THANK YOU!!! It truly was a wonderful, inspiring and embracing 3 days. You and the universal light have touched us and we felt it. None of us will ever be the same. I am grateful."  MH – Naples, FL
SIGN UP FOR OUR MAILING LIST to be notified of upcoming classes
Introductory Talks
These talks in Naples are a unique opportunity to see an energy healing practitioner's studio and to learn about the business of healing.  Agenda topics:  Sensing Energy, Breathing for Life, Healing Circle, etc. Suggested Love Offering: $20.
To RSVP:  Contact Rev. Karen Coratelli-Smith, Licensed Healer Member and Tutor, NFSH-The Healing Trust by calling 239-692-9120 or email:  ksmith727@comcast.net
______________________________________________________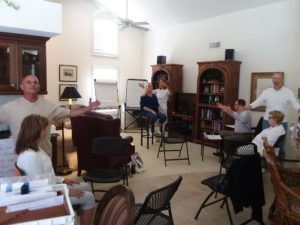 Each Florida course is an investment of $425. [Parts 1 & 2 entail an additional membership fee of £25, approximately US$ 31]
Course tuition may be paid by check, credit card or PayPal.
We are always searching for new locations to offer NFSH-The Healing Trust Weekend Classes. If you have a location or venue in mind, please let us know.
Parts 1 & 2:
March 5-6-7, 2021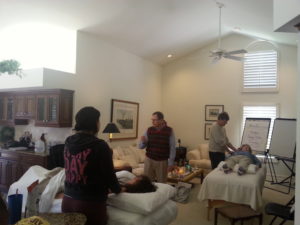 October 15-16-17, 2021, Naples FL
Part 3:
April 9-10-11, 2021 Naples, FL
Part 4:
December 4-5-6, 2021  Naples, FL
DOWNLOAD A FLYER OF OUR COURSE SCHEDULES:  NFSH FLYER Classes 2021
STUDENT/MEMBER SUPPORT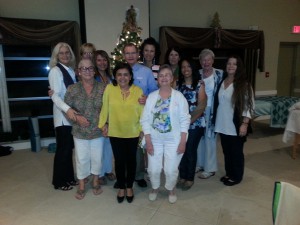 NFSH-The Healing Trust Student Practice Sessions are held from 6:30 pm to 8:30 pm at Unity of Naples, 2,000 Unity Way, Naples, FL 34112 – Fellowship Hall.  
Scheduled Practice Session are from 6:30 – 8;30 pm.  Dates are February 16; April 20, June 15, August 17, October 19, Dec. 21.  Student Members, Healer Members and Tutors are welcome!

Call Karen Coratelli-Smith at 239-692-9120 or email ksmith727@comcast.net.