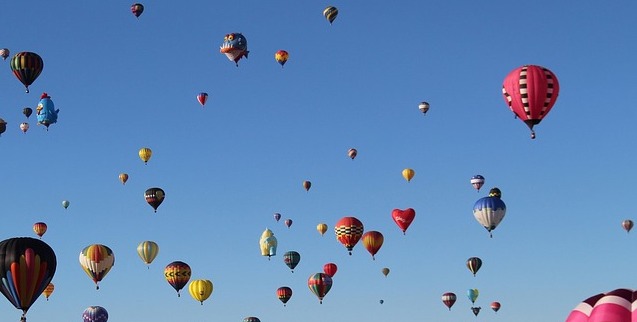 Classes in Spiritual Healing as taught by NFSH-The Healing Trust, Europe's largest energy healing organization, are normally held in person.  However, due to the Coronavirus, the 2021 New Mexico classes will be held virtually via Zoom.  Zoom works because Distance Healing is part of our curriculum!
COURSE CONTENT:
Parts 1 & 2:  What is Spiritual Healing?, The History of Healing, The Chakras, The Human Energy Field, Breath Work, Distance Healing, Risk Assessment, Roles & Responsibilities of a Healer, The Code of Conduct. You will leave knowing how to give a full healing session on a person sitting in a chair.
Part 3:   Basic Anatomy and Physiology, Stress Management, The Creative Mind, Imagery in Healing, The Healer's Role in the Universal Scheme, Childhood Influences, and Attunement with Words, Forgiveness. You will leave knowing how to give healing to a person laying on a massage table.
Part 4:  Student Members leave able to conduct a full healing session on a massage table in a professional setting. Topics include: Healing into Death & Dying [Hospice], The Higher Self, Reincarnation & Karma, Color Therapy, Sound Healing, Listening & Communication Skills and Patterns in Life and in Healing.
Here are the dates for the first Level 1-2 classes: All times are Mountain Standard Time
2021 dates for the Parts 1 and 2 class are:
Tuesday and Thursday evenings from 6 pm to 8:30 pm: April 20, 22, 27, 29, May 4, 6,11 and 13
OR
June 12 and 13 [weekend] and 20  [Sunday] from 9 am to noon and 3 to 6 pm
2021 dates for the Part 3 class:
September 11- 12 [weekend] AND September 18 [Saturday] from 9 am to noon and 3 to 6 pm
2021 dates for the Part 4 class:
November 6 and 7 [weekend] AND November 13 [Saturday] from 9 am to noon and 3 to 6 pm
Each course is an investment of $425.00 which includes Tuition, Course Manual, and Certificate of Attendance.  Payment plans are available.
[Parts 1 & 2 entail an additional membership fee of £25, approximately US$ 31]
Tutor [instructor] Nancy O'Donohue taught these classes for 8 years in the Midwest and Florida before moving to New Mexico in 2018.  She is a Spiritual Healer and, under her pen name Molly Larkin, a best-selling author.
Email  Nancy  for more information at SacredLotusHealing7 at gmail.com
Sign up to be on our New Mexico mailing list: