GUIDED MEDITATION AND HEALING CIRCLE
Escape from stress and discover an inner world of calm, peace & joy through guided meditation, and spiritual healing. This healing circle format has been used successfully in many U.K. integrative health care centers for over 20 years. We have been conducting them in the U.S. since 2008.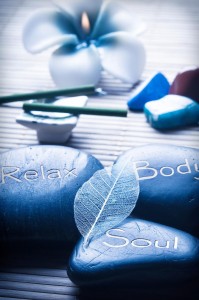 Each Healing Circle begins with a guided meditation to open your energetic system to receive healing, followed by energy healing, and a closing prayer/meditation.
The first Monday of each month at 7 pm Mountain Time
Please email  sacredlotushealing7 at gmail.com to register and get the zoom link.
If there is any person, place or situation to which you want distant healing sent, just send me their first name when you RSVP.